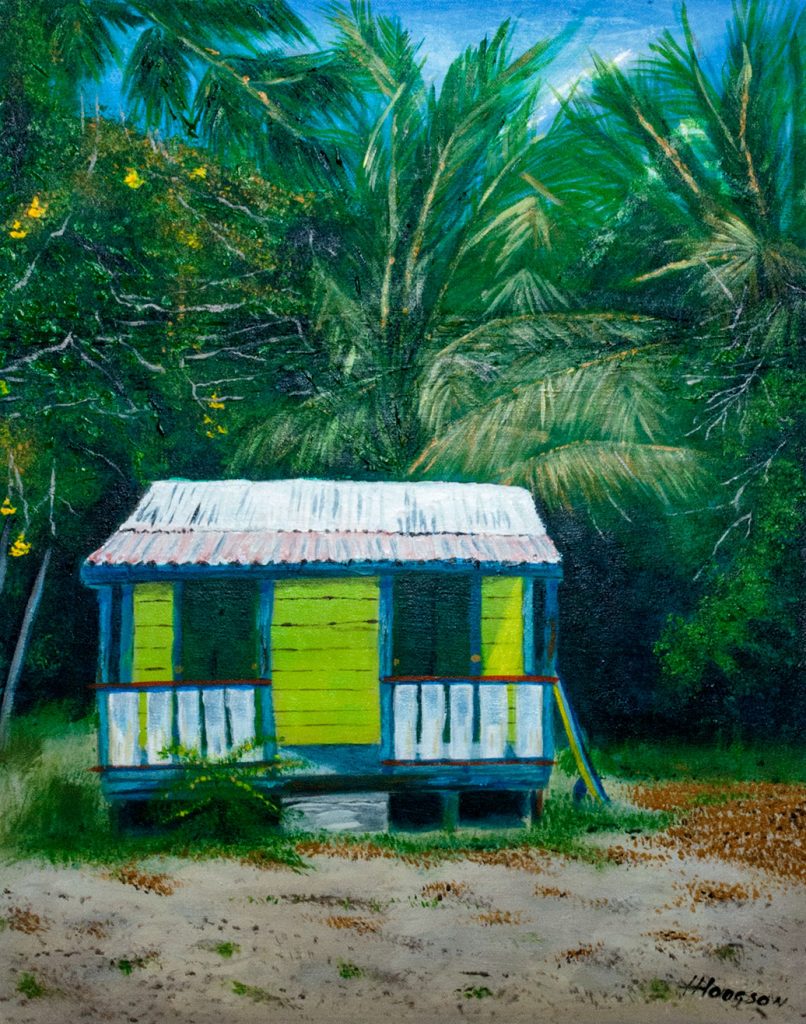 I love the beach and I love the Caribbean lifestyle maybe one day I will make that place my home.
My latest piece, Surf Shack this painting was inspired in one of my trips to Vieques Puerto Rico ( a small piece of paradise in the Caribbean). This is a 16 x20 canvas board painted with acrylics.
I don't consider myself a landscape artist but when inspiration hits you it can come from any source, beauty is everywhere and it shows her self at any moment.
I hope you enjoy this piece as much as I enjoyed creating it. You can purchase a print of this art piece by clicking on the Print link on the menu above or If you would like to purchase the original art piece please click on the Original Art link.
Thank you for your support and God bless.